0
0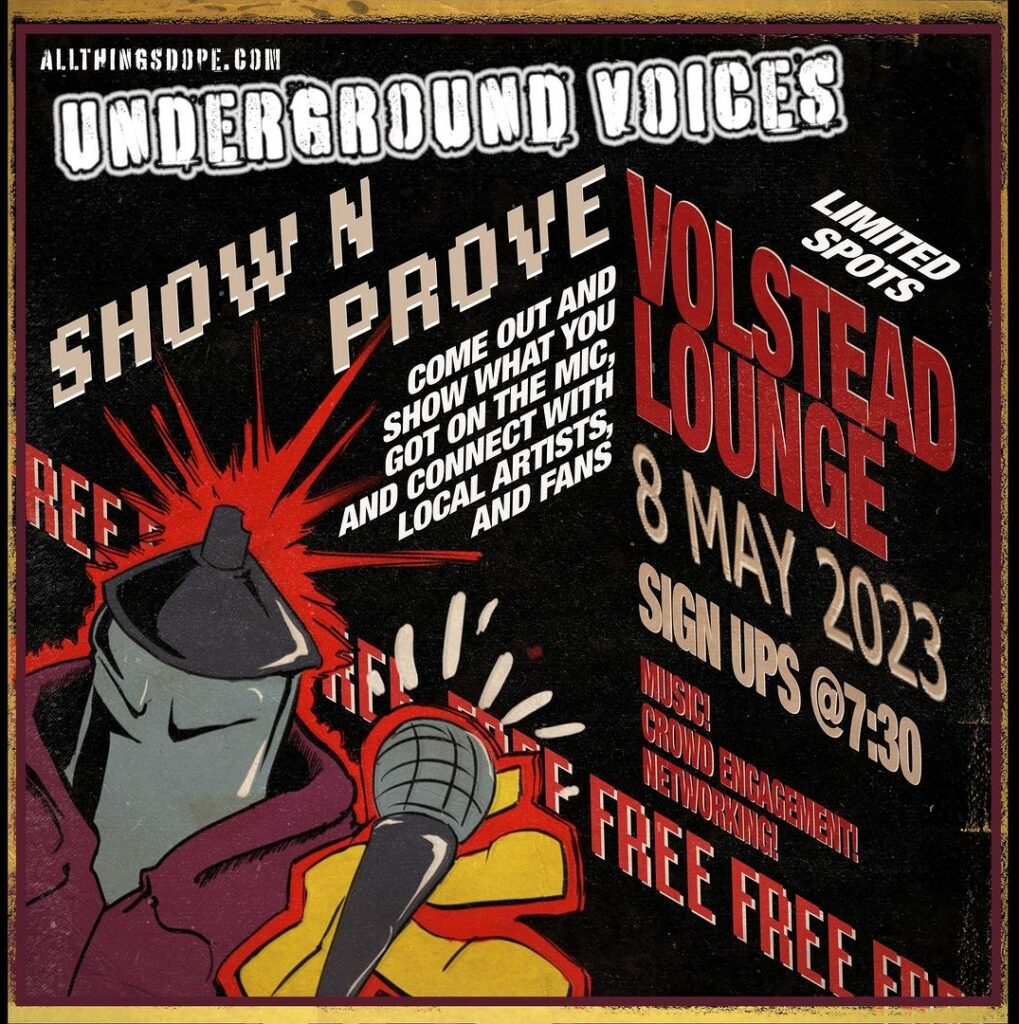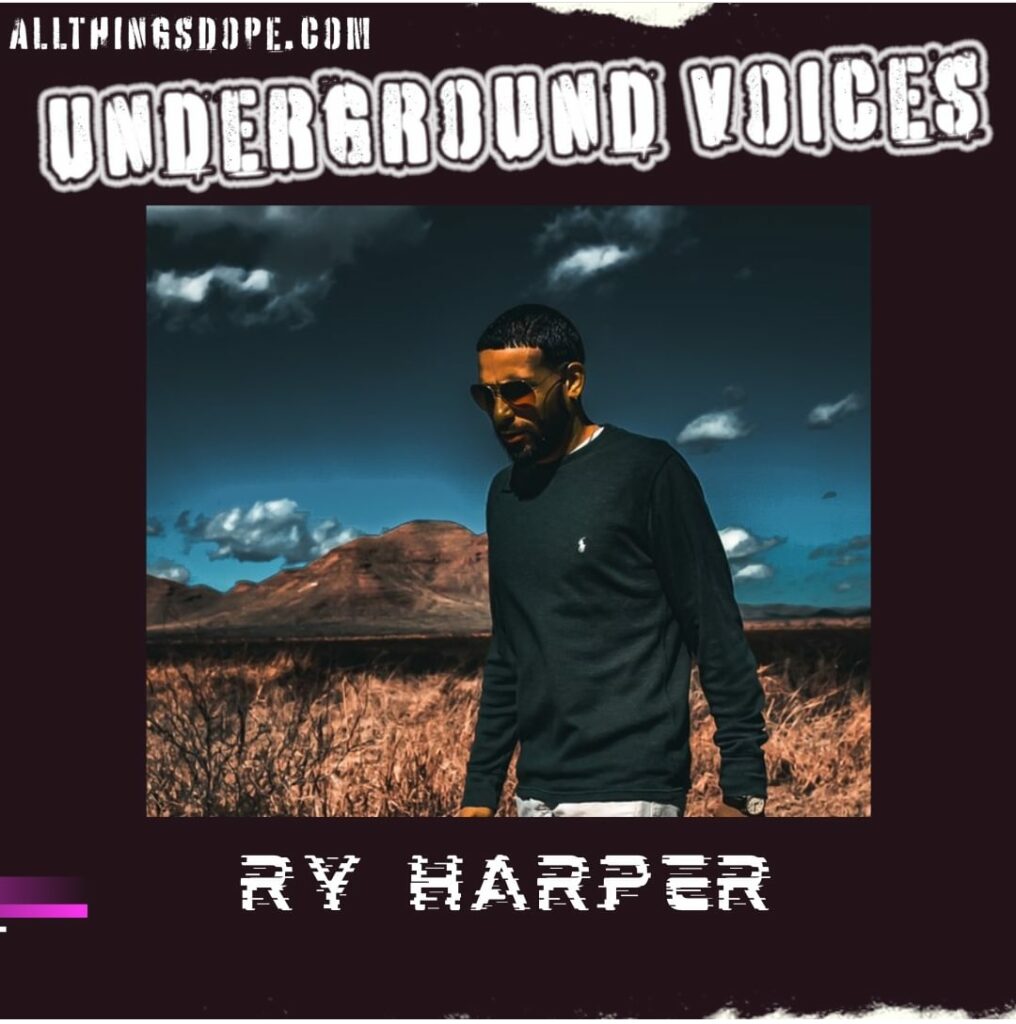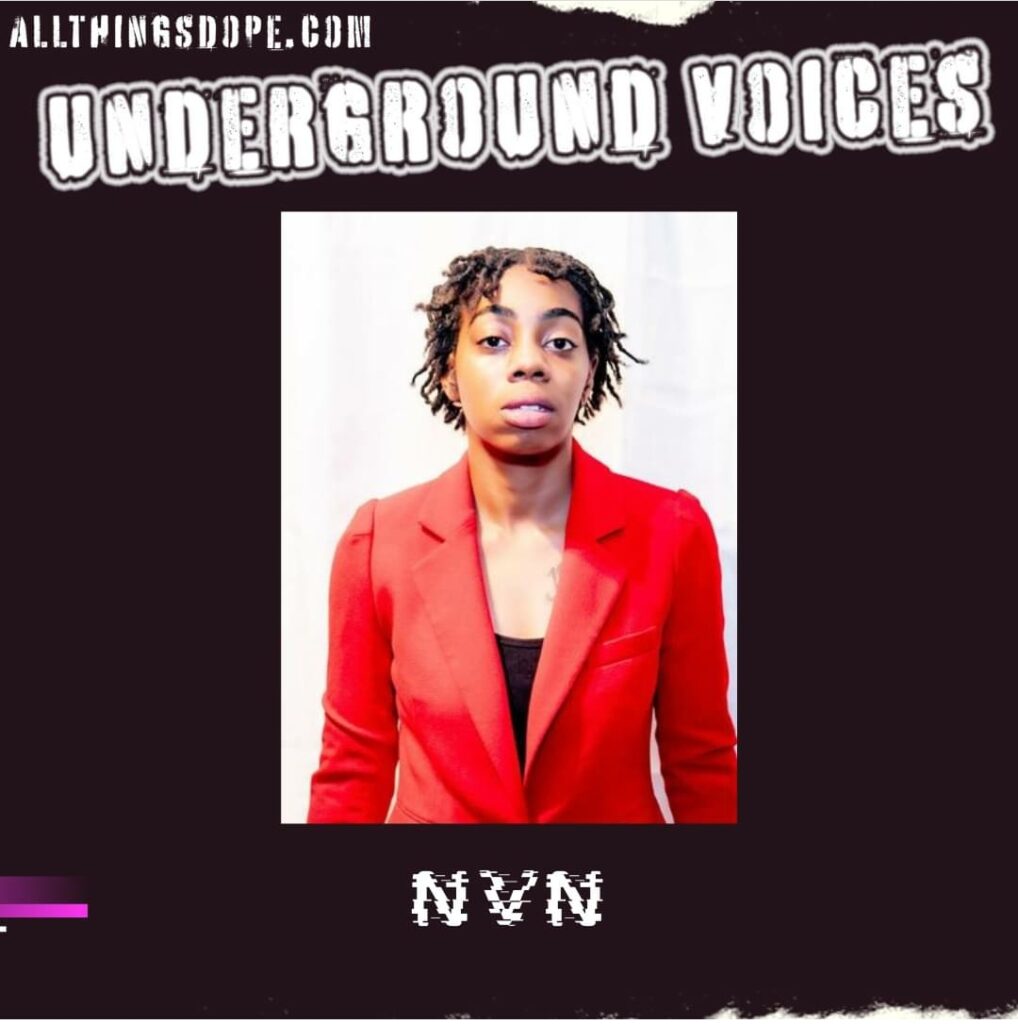 We're back with one of the best (and free) open mics in Austin, TX tonight at @volsteadlounge!

Come through and have a drink with us while enjoying some great music by some of Austin's dopest underground talent. Must be 21+ to enter!!

@undergroundvoiceslive is a safe space for creativity dedicated to showcasing unique and upcoming voices.

7:30 – Open Mic sign up
8:00 – Open Mic starts
9:00 – @rytherealest
9:20 – Open Mic
10:00 – @iamenvyn
10:20 – Open Mic
12:00 – Close

Showrunners:
@thatpmiller
@taylorfreelsofficial
@gullysteez

Vendors:
@aggiemusic
@sparkleponyretro

Artists who hit our stages are promoted across the allthingsdope network in a variety of ways with features on our website, social media placements, and more! It's free to perform so come through to show 'n prove!!

Be You. Live R.E.A.L.
#GullySteez; all things dope.