0
0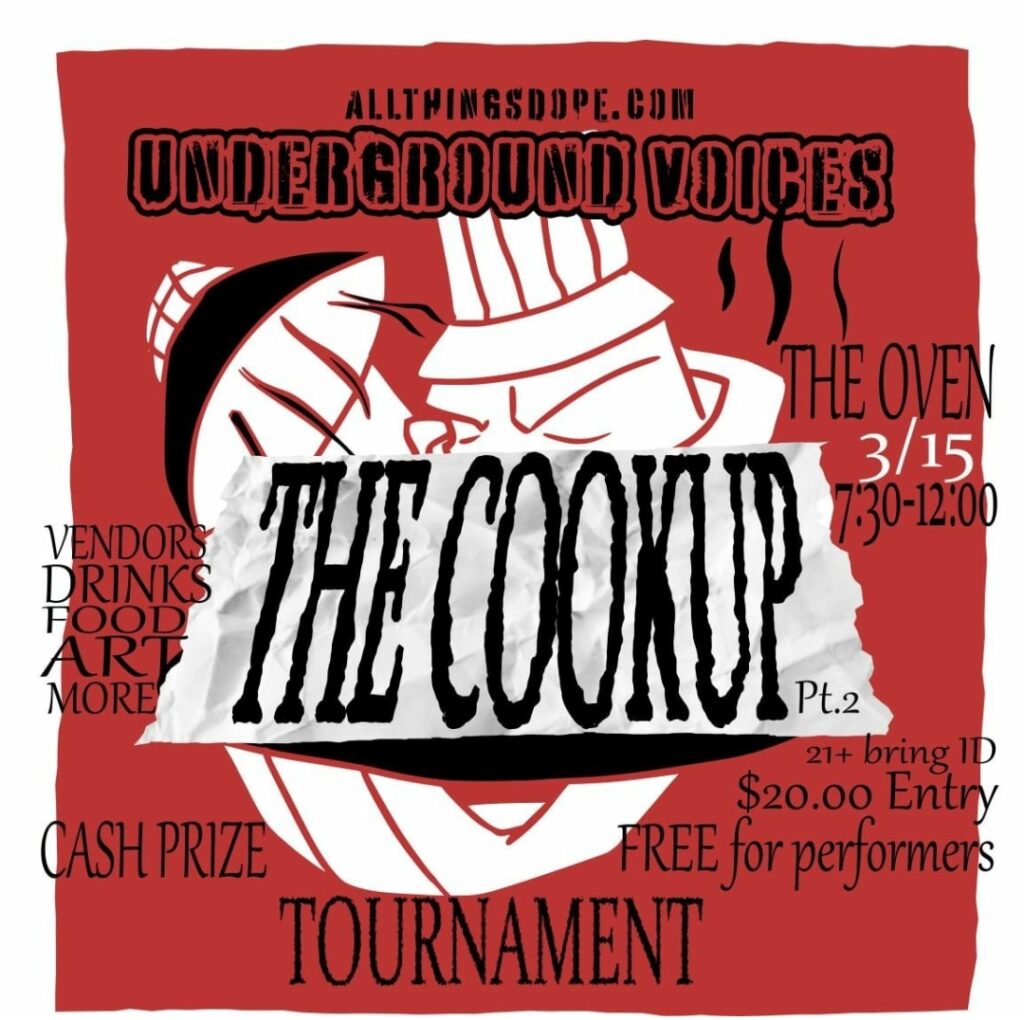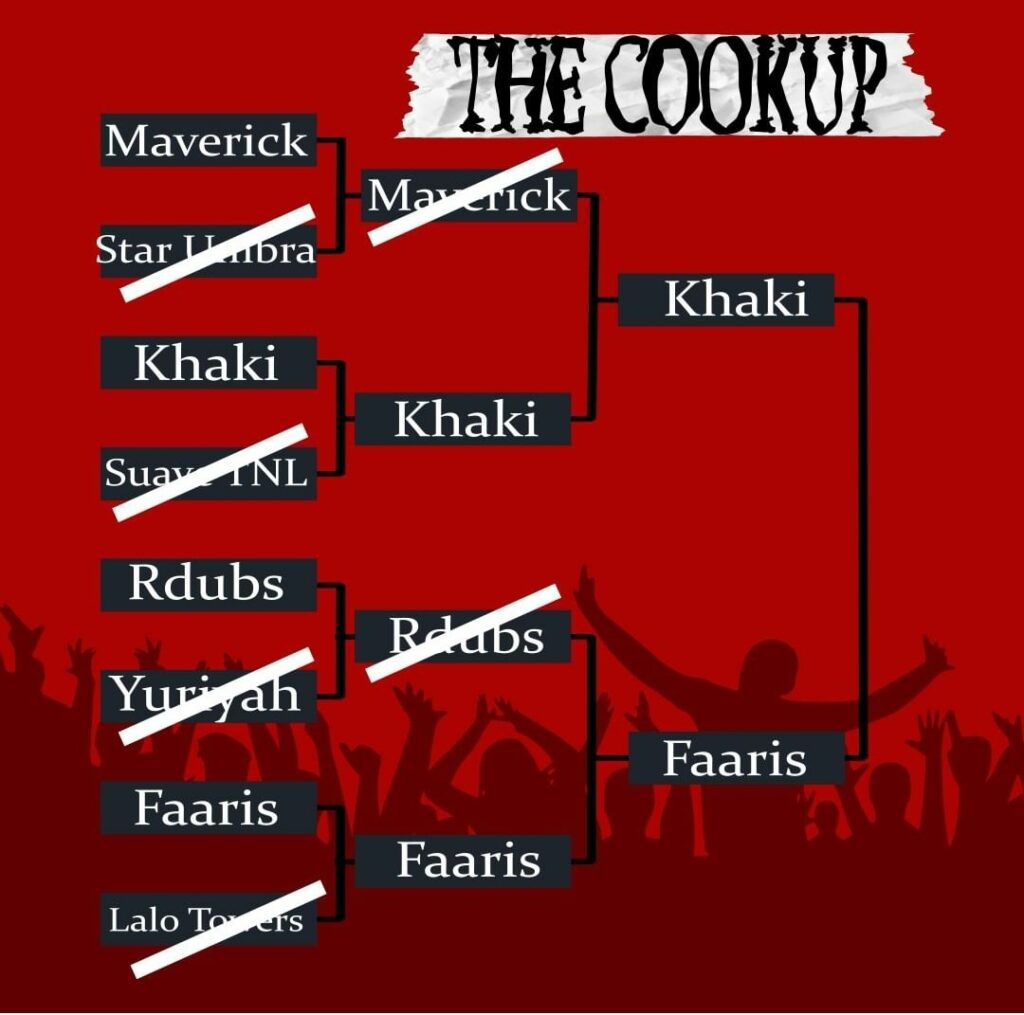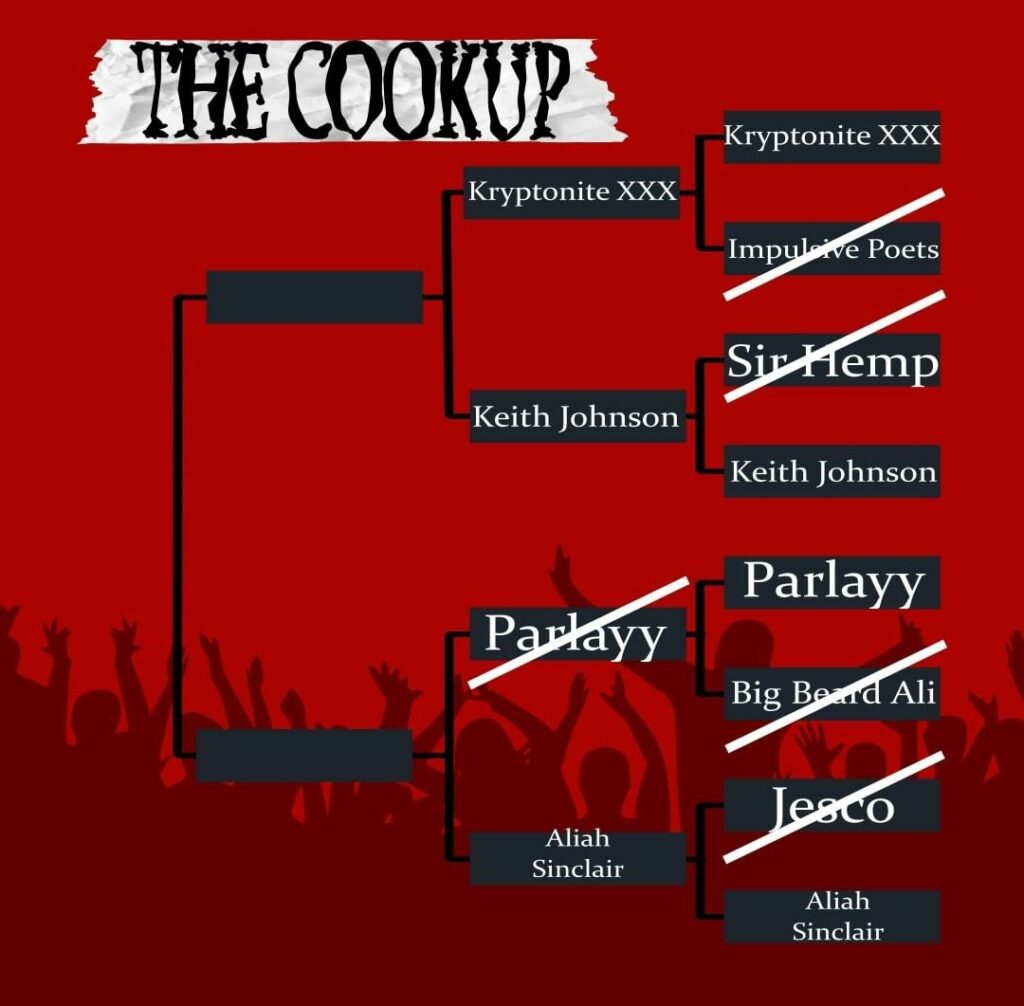 We've got the final round of "The Cookup" tournament tonight with @UndergroundVoicesLive at @TheOvenATX in Austin, Texas.

Doors open at 7:30pm with these dope performers still remaining:
@khaki_creations
@faaris.mp3
@i_am_kryptonite
@chingonaatdadeli
Keith Johnson
Our winner walks away with $150 and some free studio time courtesy of @theovenatx. Come through to support your favorite act! Get your tickets HERE!!

@thatpmiller @taylorfreelsofficial @d.t.ruth

#GullySteez; all things dope.
Be You. Live R.E.A.L.