0
0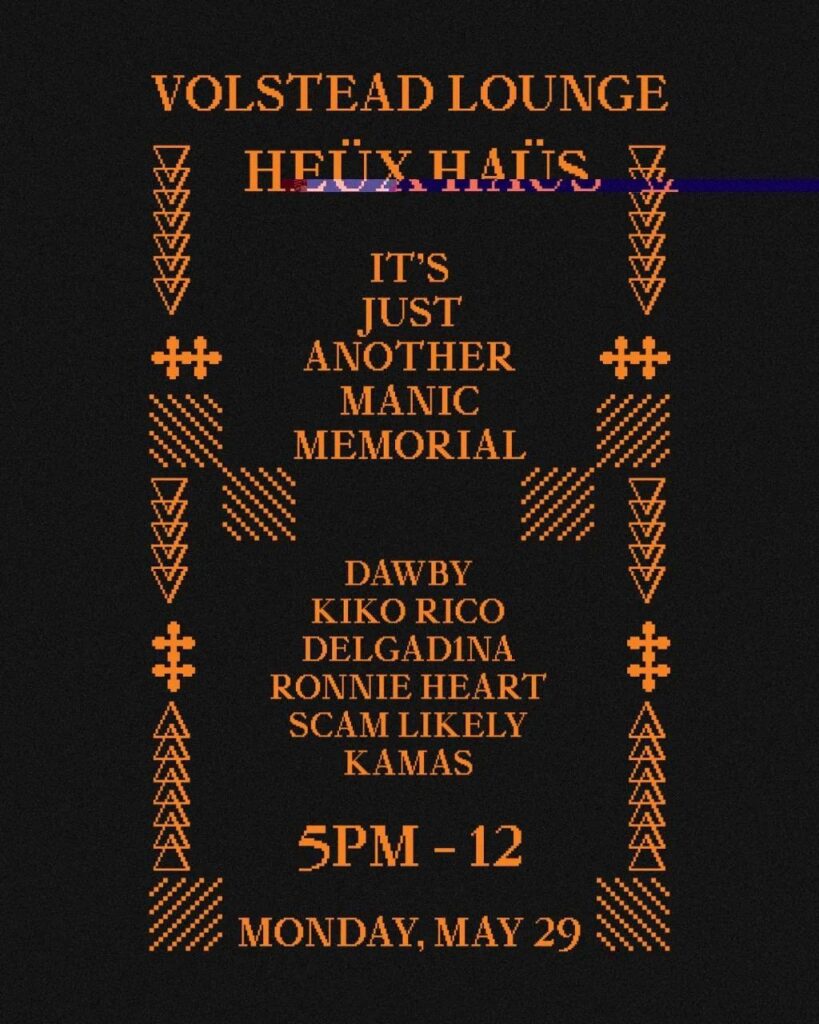 What's up you lovely degenerates!
We're hanging out at Volstead Lounge today with our friends from @heux.haus.
They're bringing the vibes and we're bringing the fun. Swing through to have a drink with us and let's celebrate this 3 day weekend at @volsteadlounge.

@gullysteez
@kikos.hands
@da.wb
@thatpmiller
@taylorfreelsofficial
@heux.haus
@volsteadlounge
Follow @undergroundvoiceslive on Instagram to stay up to date with our weekly and monthly events in Austin, Texas.