0
0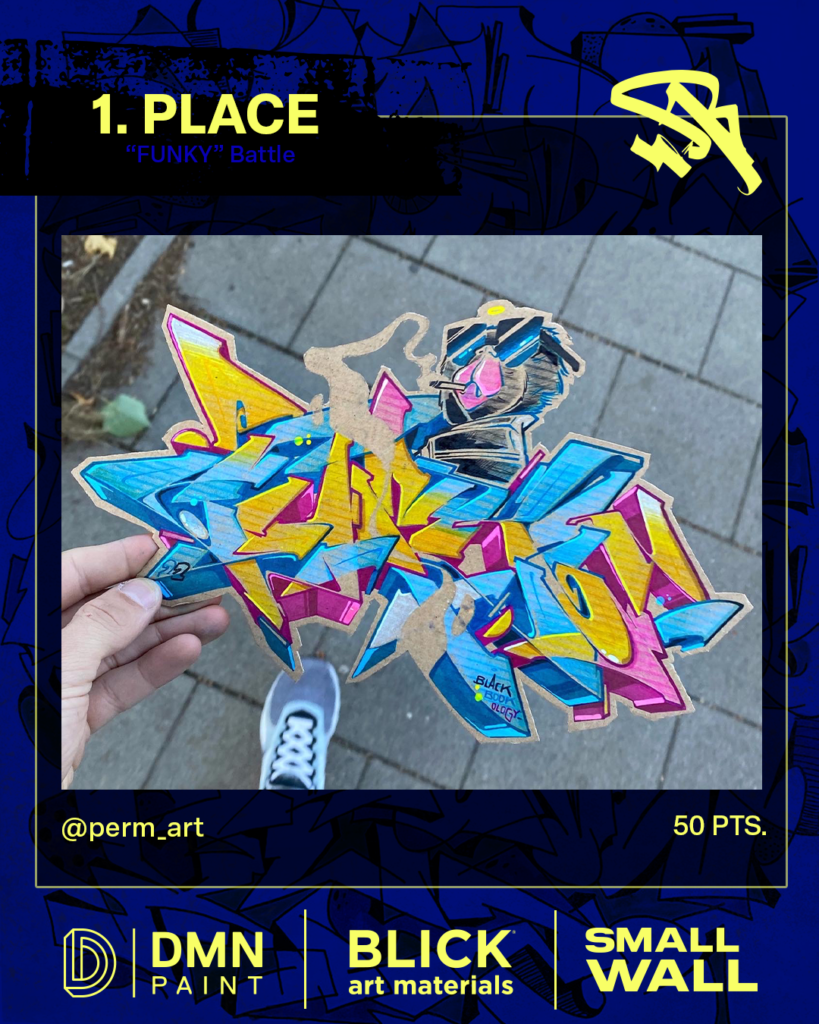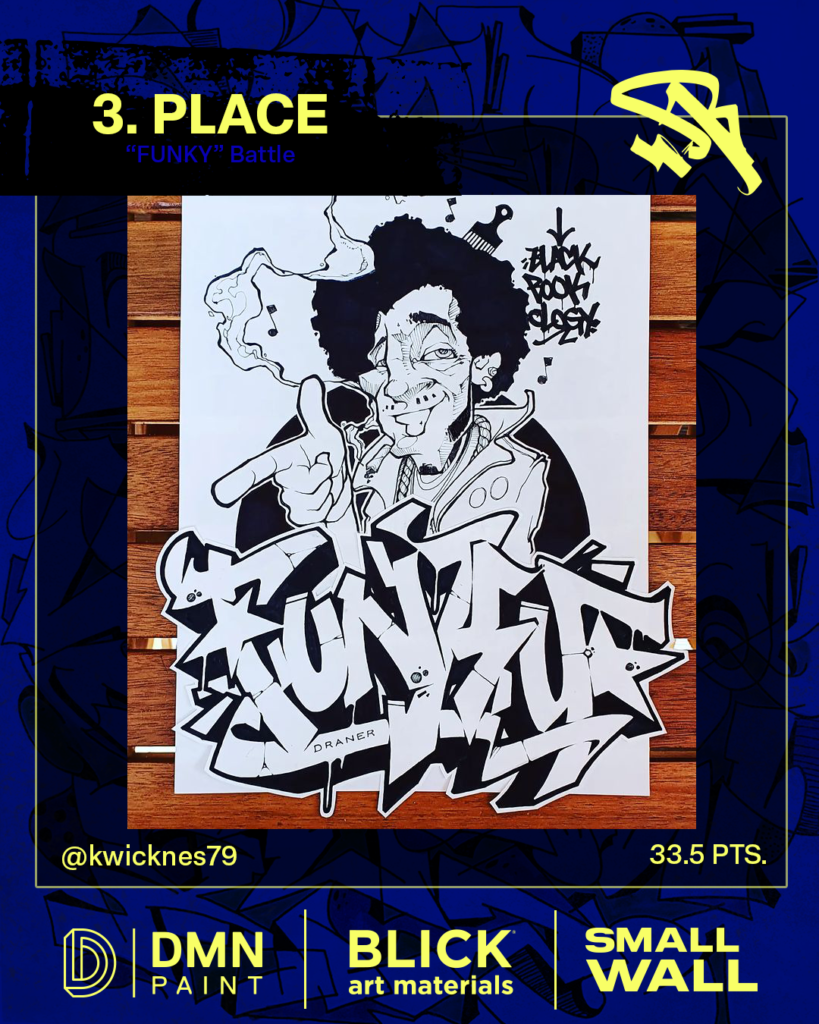 Congrats to our Top 3 winners from the "FUNKY" blackbook graffiti battle.

@perm_art will be awarded a $100 cash prize for finishing in first.

@yumz_one & @kwicknes79 will be receiving gifts from our sponsors.

Follow @Blackbookology on Instagram if you want to participate in our battles!

Be You. Live R.E.A.L.