0
0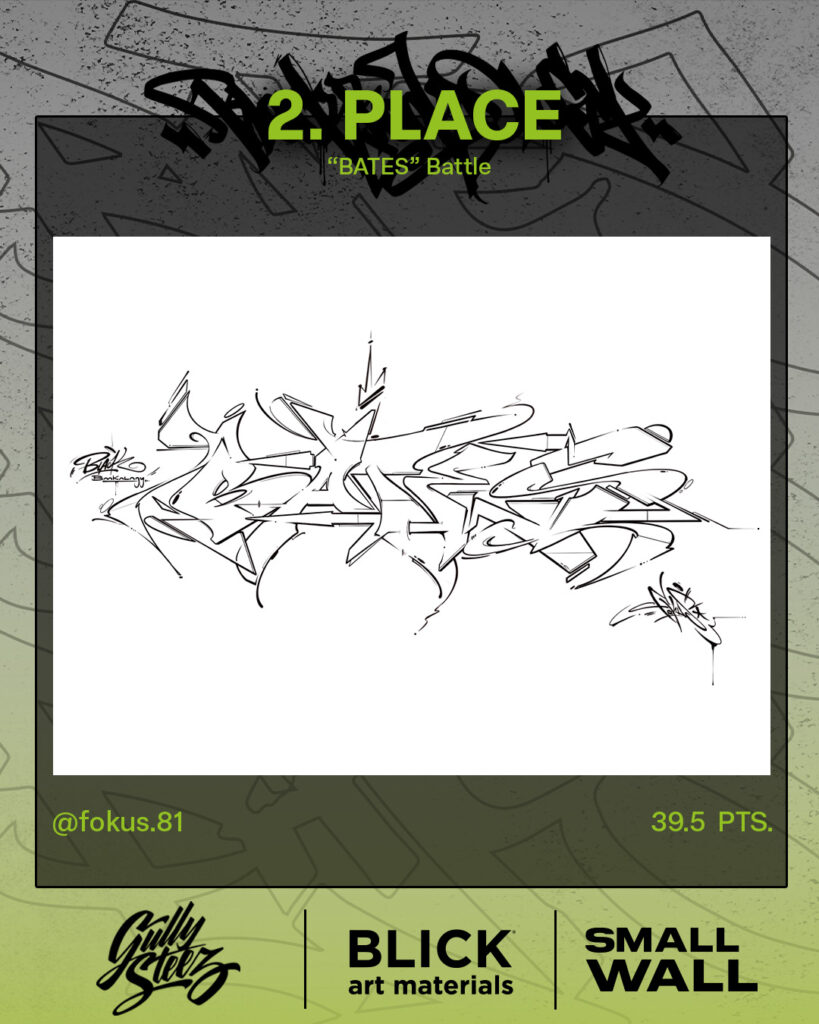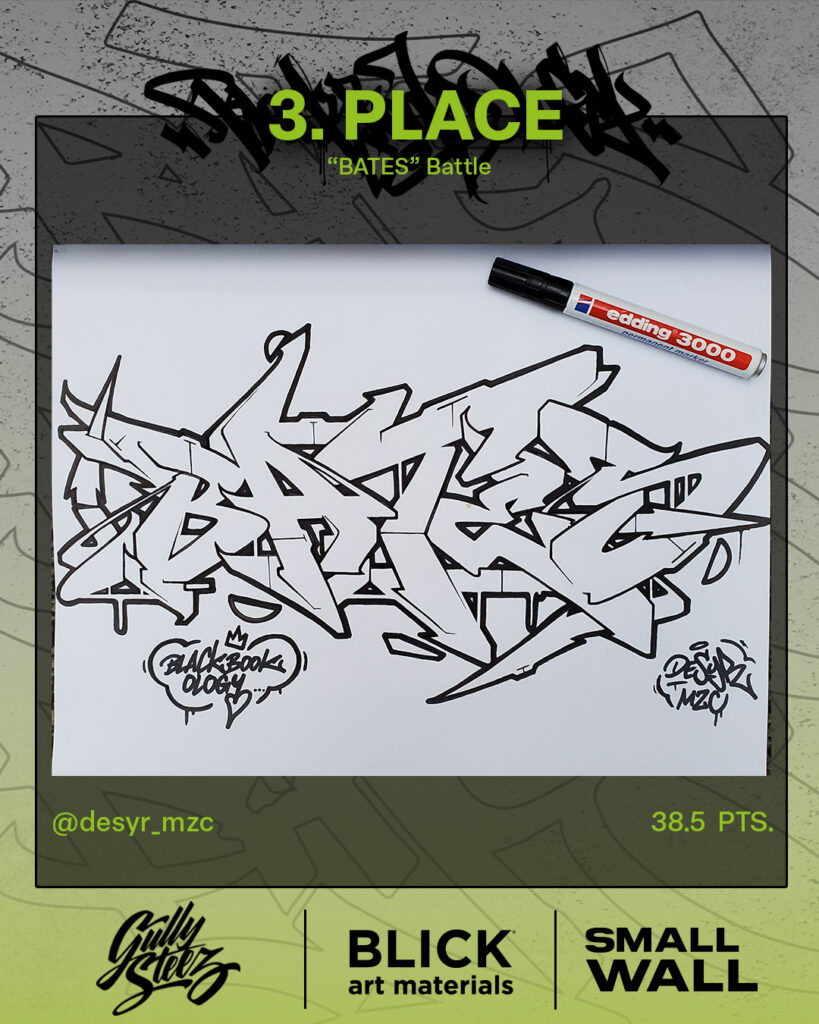 "BATES" Top 3 Winners:
🥉@desyr_mzc: Third place wins a prize from @SmallWallOfficial or $20 from @SteezWars.

🥈@fokus.81: Second place wins a $50 e-gift card from @BlickArtMaterials or $50 from our team at allthingsdope.com.

🥇@kesti.oner: First place wins $100 from GullySteez.

Special thanks to @greatbates and to our judges @causeturk, @perm_art, and @madnycer.

We want to increase our prize pools and provide you with more value! Support our efforts and help us keep the battles alive by subscribing to the @Blackbookology Instagram account. Cancel anytime.

Be You. Live R.E.A.L.
#GullySteez; all things dope.