Who are we?
A digital media network with a portfolio of social media brands dedicated to showcasing all things dope.
If you follow any of our accounts you'll notice we end every post with "Be You. Live R.E.A.L."
R.E.A.L. stands for "Raising Everyone's Awareness Level" and the mantra guides our mission and purpose to showcase creativity while entertaining and inspiring our audience.
Support our art contests:
We've awarded thousands of dollars through our creative projects and are currently giving away $150 in cash prizes per art contest.
Help us grow that number!
Your support on Patreon would help us:
Expand our reach
Increase our art contests' prize pools
Our network: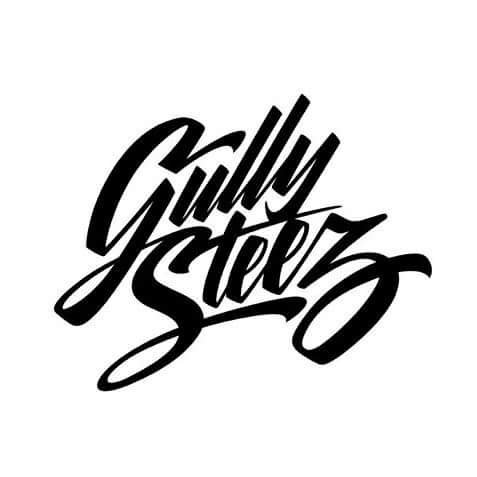 Gully Steez was born in 2009 through a YouTube series called "100 Days, 100 Freestyles" and gradually evolved into a hub of creativity that ultimately gave birth to the allthingsdope.com network.

Underground Voices Live is an independent artist platform based in Austin, Texas. We host weekly Open Mics and special ticketed events dedicated to shining a light on the city's talent.
Join the underground on discord! https://discord.gg/9RqBVphMpr
Visit undergroundvoiceslives.com for event info.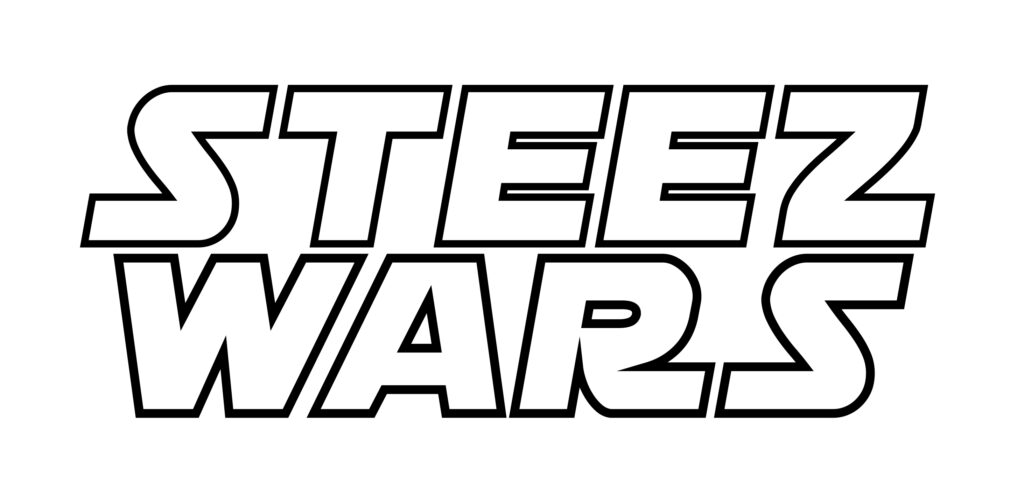 Steez Wars is an art sharing platform for graffiti artists and home to one of the biggest sketchbook graffiti battles on the internet, Blackbookology.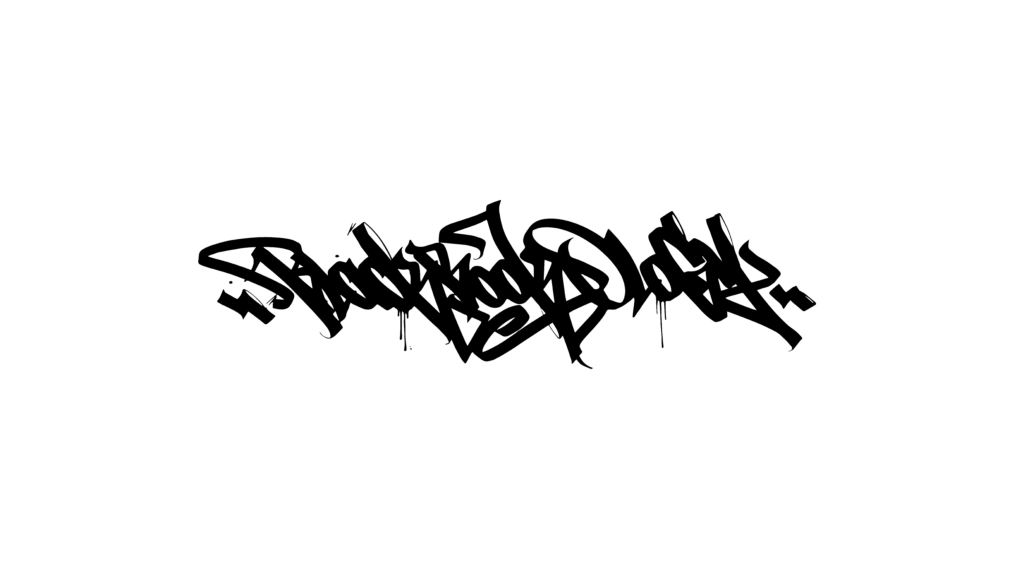 Blackbookology operates one of the biggest blackbook graffiti battles on the internet with cash prizes and sponsor gifts.
Visit steezwars.com to stay updated with the latest contest info.
Follow @steezwars & @blackbookology on Instagram.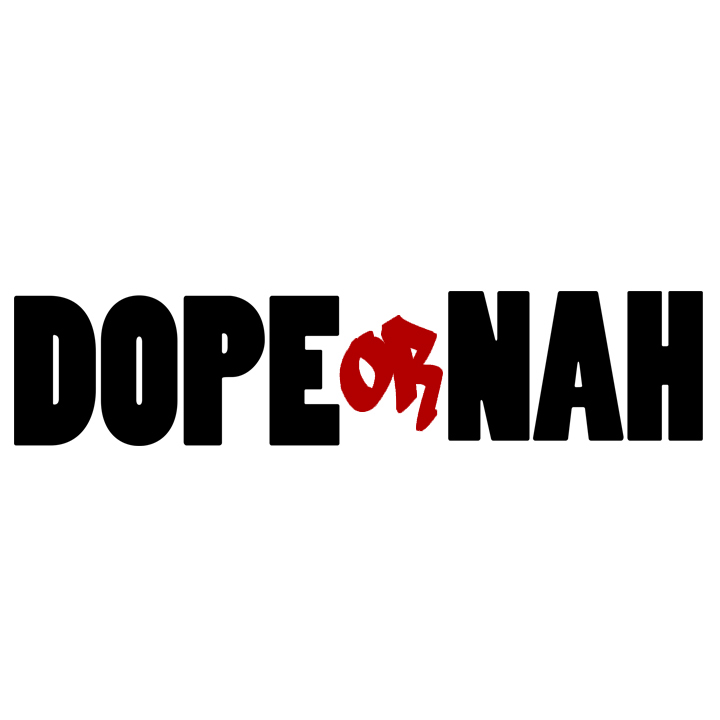 A blog segment that asks the quintessential question about every sneaker, movie, tv show, or anything else that matters…is it dope or nah? Visit dopeornah.com to check out the latest!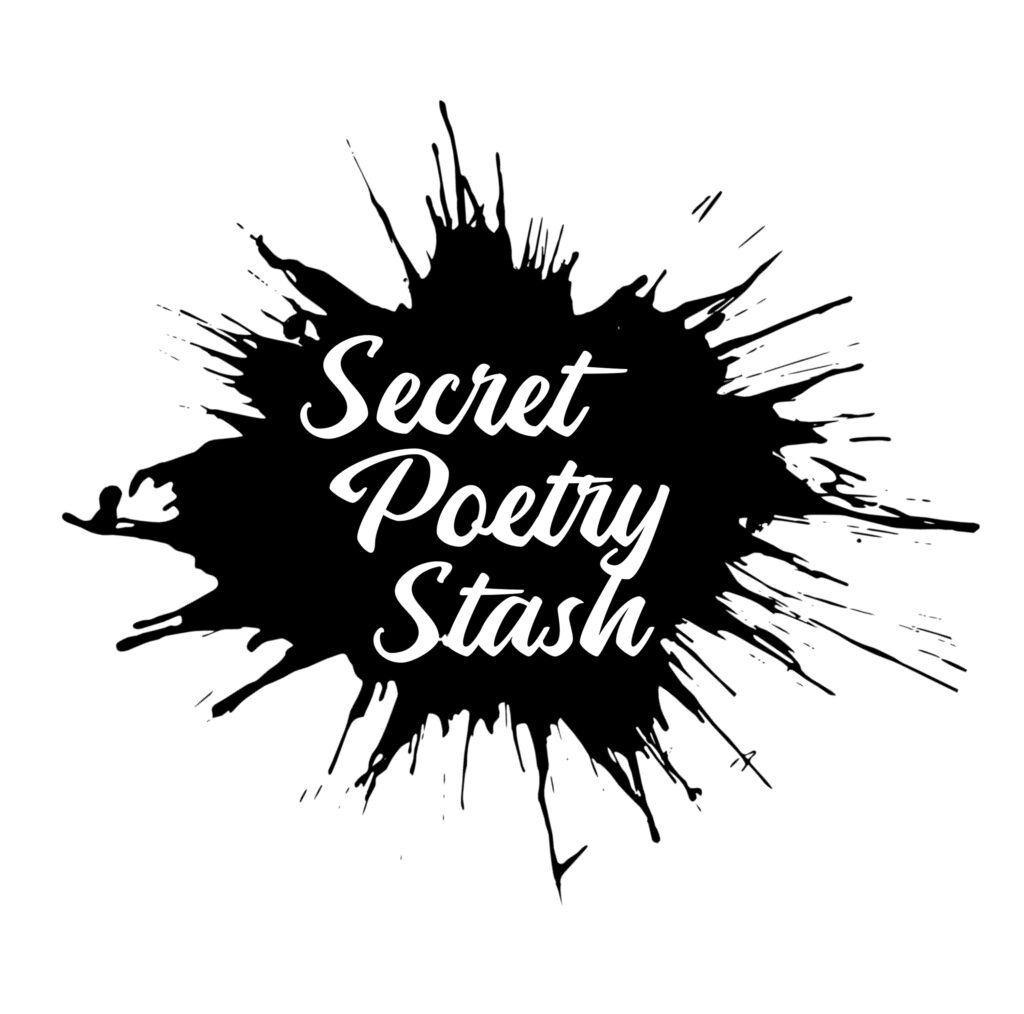 Secret Poetry Stash hosts a yearly art & poetry giveaway for those in need of a pick-me-up. We've given away thousands of pieces of poetry to dozens of grateful people. The project will make a return in 2024.
Visit secretpoetrystash.com to learn more about how to participate and follow @secretpoetrystash on Instagram.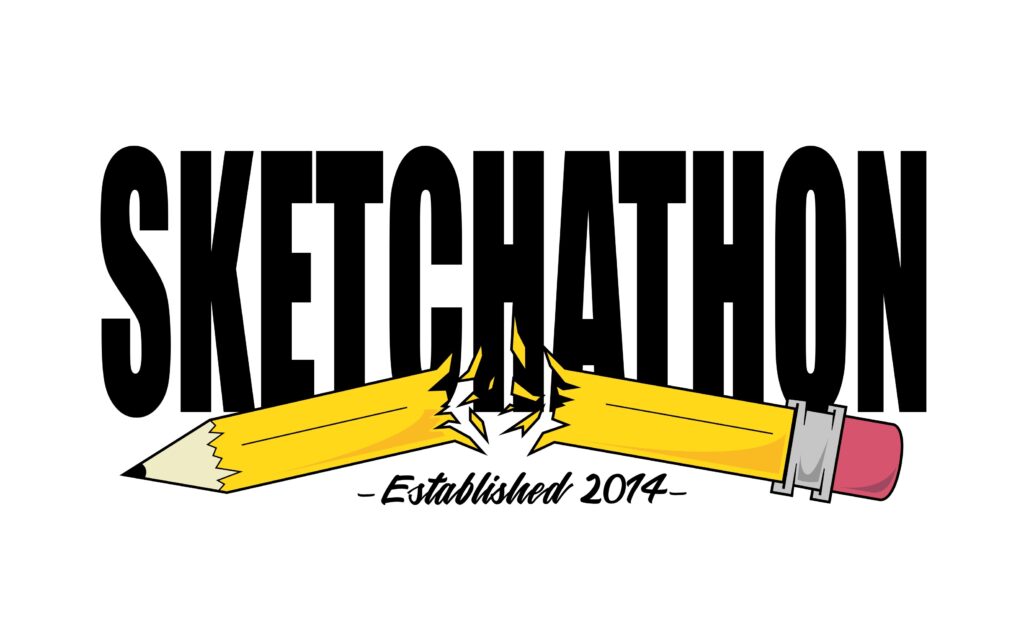 Sketchathon is an art sharing platform dedicated to showcasing sketchbook drawings.
Visit sketchathon.com to join our Facebook Group and follow @sketchathon_ on Instagram.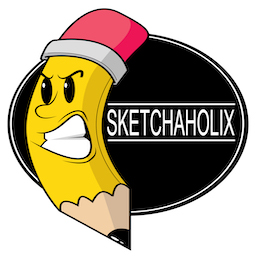 Sketchaholix hosts themed art contests with cash prizes.
Visit sketchaholix.com for the the latest contest info and follow @sketchaholics on Instagram to participate.