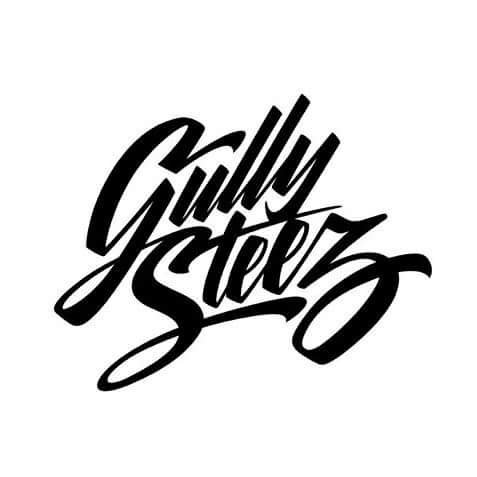 Our story in a paragraph:
Gully Steez was born in 2009 through a YouTube series called "100 Days, 100 Freestyles". Over the years it's evolved many times. We went from YouTube to a streetwear brand to a screen printing company and then gradually evolved into an online hub of creativity dedicated to showcasing all things dope.
Why we're here:
If you follow any of our accounts on social media you'll notice we end every post with "Be You. Live R.E.A.L."
The acronym stands for "Raising Everyone's Awareness Level" and we strive to do that by empowering people to be themselves and to throw their energy into their passions.
We try to feed those passions by serving the creative community with promotional platforms, projects, and in-person events that provide free exposure and monetization opportunities. It's our goal to help push creatives forward while entertaining and inspiring our broader audience.  
How to support:
Our branded segments, original projects, and online communities were created to provide our contributors, participants, and aspiring artists with a platform to hone their skills, get some free exposure, and in some cases win cool prizes. We've given away over $4,000 in prizes since 2014 and are currently awarding $50-100 per art contest. We're asking for your help to grow that number!
Your support on Patreon would help us:
Expand our reach
Increase our art contests' prize pools
Provide more value
Consider joining the club!
Be You. Live R.E.A.L.
Our projects: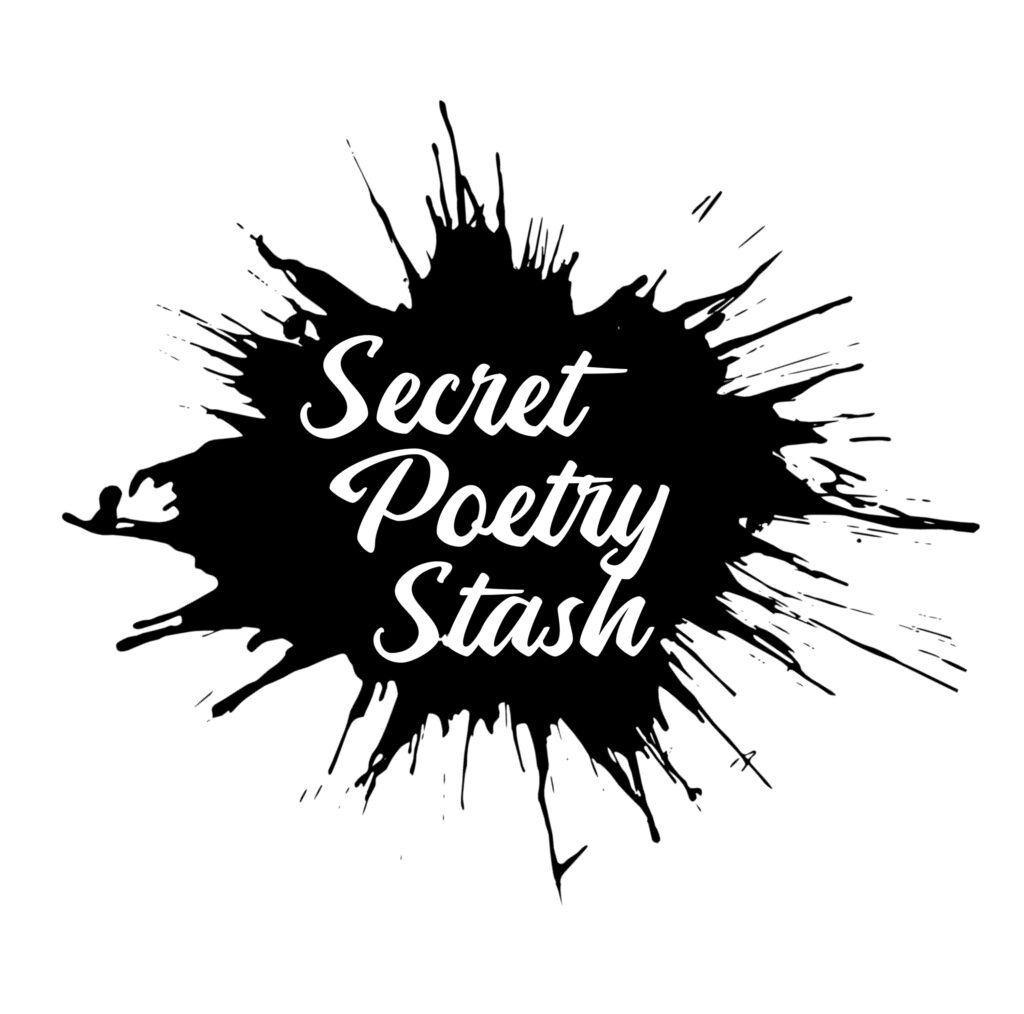 Secret Poetry Stash hosts a yearly art & poetry giveaway for those in need of a pick-me-up.
We accept submissions from poets and artists to fill stash boxes that are later shipped to people who send in special requests.
Visit secretpoetrystash.com to learn more about how to participate.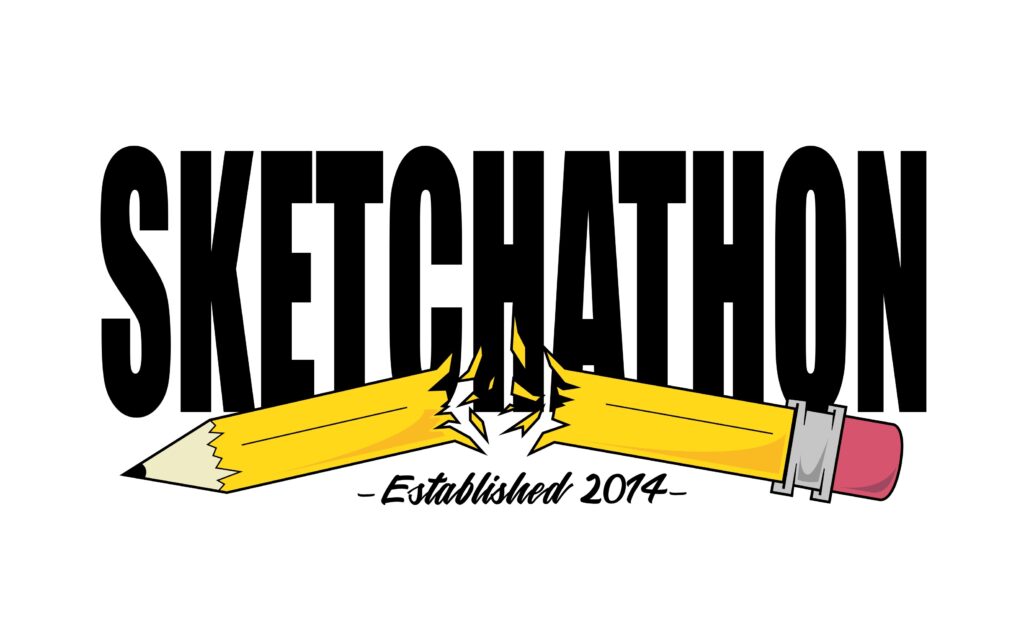 Sketchathon is an art sharing platform dedicated to showcasing sketchbook drawings.
Follow us on Instagram @Sketchathon_ and visit Sketchathon.com to join our Facebook Group.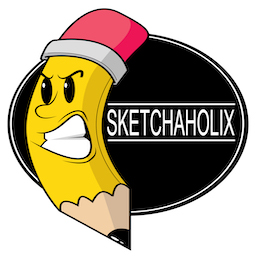 Sketchaholix hosts themed art contests with cash prizes.
To encourage participants from all experience levels we include a small prize for a random participant.
Follow @sketchaholics on Instagram to participate.
Visit sketchaholix.com for the the latest contest info.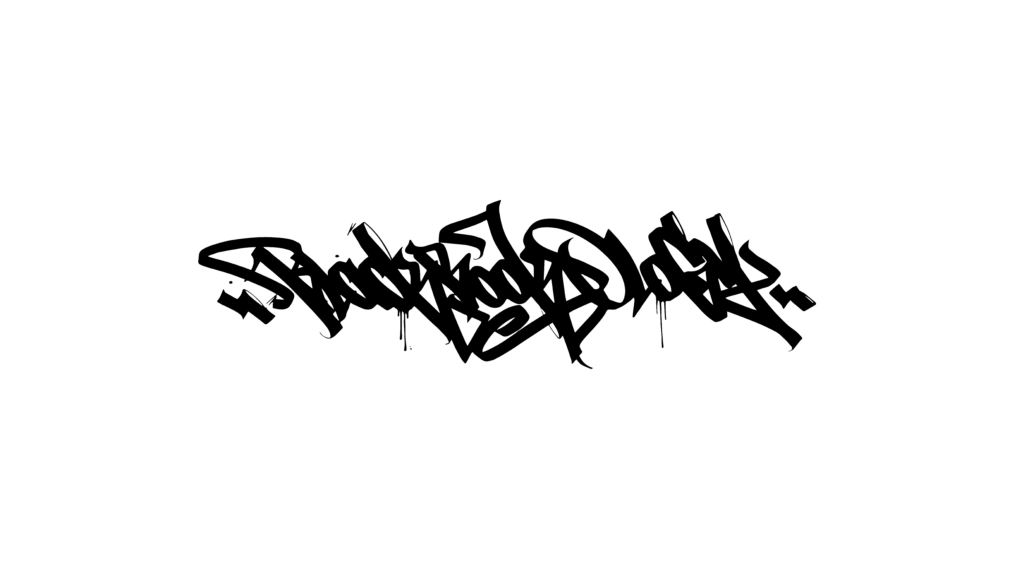 Steez Wars x Blackbookology operates one of the biggest blackbook graffiti battles on the internet with cash and sponsor prizes.
We run our contests on @Blackbookology with additional content and artist promotion on @SteezWars.
Visit steezwars.com to stay updated with the latest contest info.